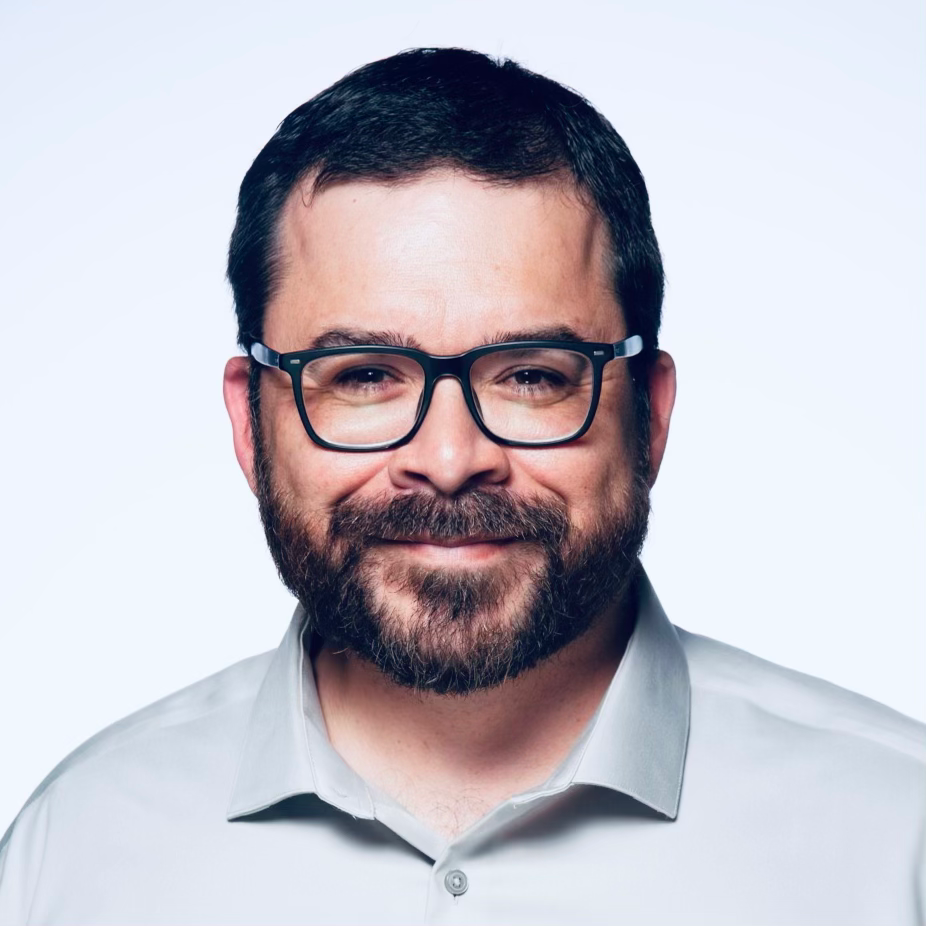 "People don't leave jobs; they leave managers."
I write the advice I wish I had earlier in my career.
After leading teams for over twenty years, all successful teams have one thing in common: outstanding managers.  Those managers play an outsized role in the organization by delivering early, retaining talented people, and helping employees grow their careers.
Whether you're a new manager or have been at it for a while and trying to accelerate your career, I offer practical advice to give you a leg up in your management expertise.
I've attended many trade shows in my career. Small ones like local job fairs (which can be hit and miss depending on how well it's marketed) or Chamber of Commerce stuff (those don't usually generate revenue for a company, but they're good for local networking). I'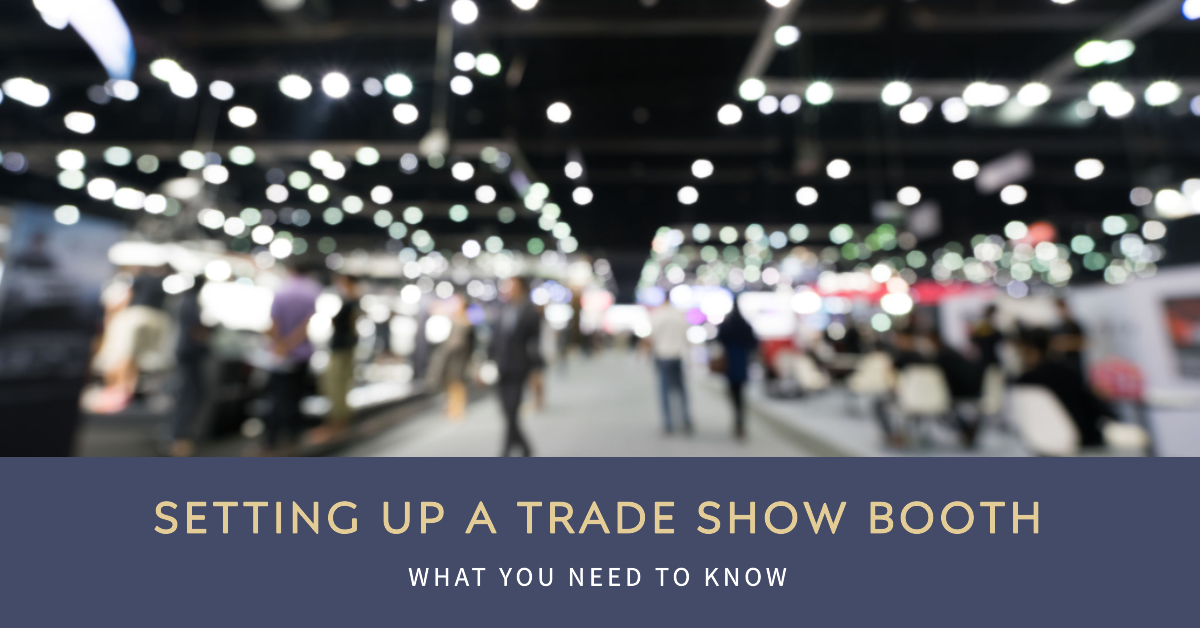 Frank Blecha Newsletter
Join the newsletter to receive the latest updates in your inbox.